Kopchuck State Park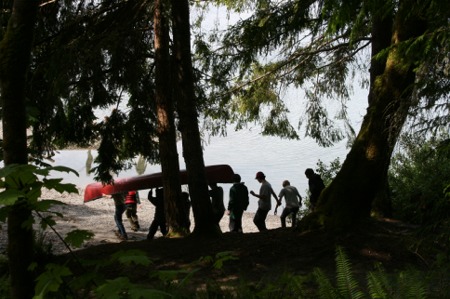 Kopachuck's trees have a disease - laminated root rot. The Washington State Parks and Recreation Commission are seeking input from citizens about what should be done about the problem.
The 2 choices being offered at this point is to remove all the Doug Firs, reforest and bring the campground back to its condition prior to the tree removal. The second choice is to keep the campground closed and let nature take its course.
Read the Forest Stewardship Brief prepared by the State Parks Commission
This informational video provides a detailed view of the issue.
Read More on Patch.com: Kopachuck Root Rot Problem
The Washington State Parks & Recreation Commission is seeking your input about this issue.
For more information, contact Linda Gough at Preserve Our Park (POP).